Moneeb Majid
Partner, Property Litigation
Where are you from & what jurisdictions are you qualified in?
Moneeb is from Peterborough, and is qualified in England & Wales.
When did you qualify as a lawyer and why?
Moneeb qualified as a Solicitor in 2017, after gaining extensive experience as a paralegal for 10 years.
What's your background?
Moneeb has a background in Property and Banking Litigation. Moneeb is a versatile litigator, who can deal with a range of matters, concerning issues relating to commercial and residential property, probate, and banking and insolvency law. Moneeb also has experience of acting for retail clients, dealing with professional negligence matters, injunctions, breaches of the same, failed completions, and has good links with good experienced and reputable Barristers, advocacy agents and process servers.
Which areas of law do you specialise in?
Moneeb specialises in Property and Banking Litigation.
What are your career highlights?
Some of Moneeb's career highlights include working as a Land law and Equity & Trust Lecturer at the Open University and University of East London.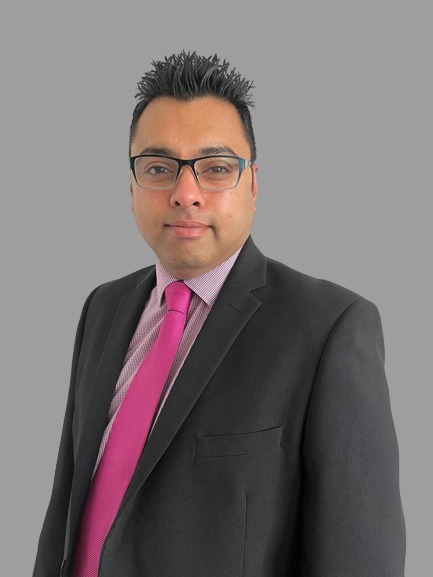 Practice Areas
Property Litigation
Banking Litigation