Monica Saikia
Litigation Solicitor
Where are you from & what jurisdictions are you qualified in?
Monica grew up in beautiful Skipton and moved to Leeds when she qualified. She qualified in England and Wales.
When did you qualify as a lawyer and why?
Monica qualified as a solicitor in 2011.
What's your background?
Monica trained at Gordons LLP and subsequently moved to DWF LLP where she gained experience in banking litigation.  Having worked as a banking litigator, Monica gained significant experience in a wide range of retail banking issues such as bank charges, fraud, negligence, breach of contract and mis-selling.
Monica then decided to broaden her horizons and moved to a local firm where she undertook a range of commercial litigation matters. She started work as a consultant in 2020 and gained a significant amount of experience in the B2B energy sector.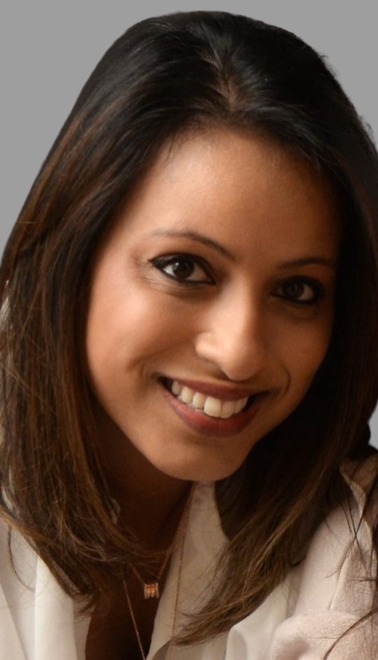 Practice Areas
– Breach of contract claims
– B2B gas and electricity supply disputes
– General Commercial Litigation
– Banking litigation
– Debt recovery and enforcement
– Professional Negligence
– Dispute resolution