Suzie Stanley
Property Litigation Solicitor
Where are you from?
I am from Redhill in Surrey but currently live in Hastings on the South Coast UK.
When did you qualify as a lawyer?
I qualified in February 1996.
What's your background?
I trained and worked mainly in the provinces, but had a few years experience working in London, quickly becoming Head of Property Litigation. When the commute became dull and monotonous, and I was seeing less and less of my family, I decided to re-evaluate where I was at in my career. I wanted to work on my terms, which meant a work-life integration that didn't mean I missed out on school performances, sports days etc but I was there for my kids. I didn't need the stress of the time-consuming commute when I could be doing a thousand other worthwhile things! The Consultancy model suits me, and suits many clients. I can work the hours I want, around my life commitments, and also I can fit around clients and their own life commitments. It's a win-win.
Career Highlights
I have been involved in, advised on and represented cases that became precedent in Landlord & Tenant possession matters; I have advised in boundary disputes for household name Construction companies. For a number of years I was the go-to Solicitor for the Police for squatter repossessions.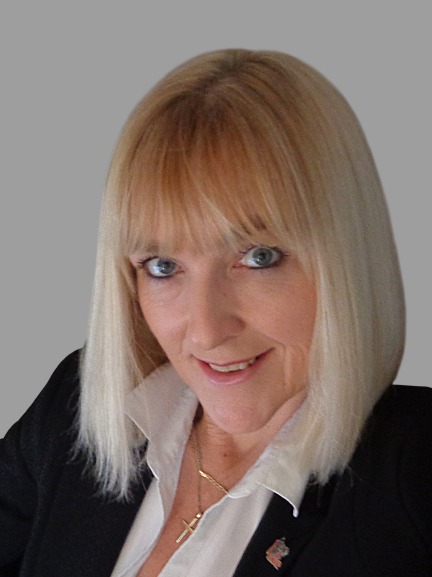 Practice Areas
Property Litigation
Real Estate