Tim Shutler
Solicitior
Tim has over 18 years' of experience as a Solicitor, including 4 years as Head of Legal and 5 years work as a fractional General Counsel.
Where are you from?
Brighton and Hove, East Sussex
When did you qualify as a lawyer and why?
July 2004. I decided to become a solicitor after spending a year working as a paralegal on the Barings Bank High Court bank case, for a magic circle firm, reading first hand about Nick Leeson's actions.
What's your background?
Tim has over 18 years' experience of providing practical and actionable legal advice on commercial business relationships, construction transactions, dispute avoidance and resolution, employee relations, legal systems and overall legal strategy.
Tim qualified in-house and from has always managed his own case load and been exposed to high quality and challenging work, which would literary walk up to his desk.
Tim has spent most of his career working alongside or opposite City law firms and leading counsel, and is comfortable and at ease with both.
In 2011, Tim learnt how to create software in his free time. This lead to his legal practice expanding to help and assist many early tech stage start-ups, including acting as a Chief Operating Officer. He has also lead teams of developers as a product owner. He therefore both understands the why, as
Which areas of law do you specialise in and why?
Commercial
Tech / IT
Construction
Tim specialising in these areas of law because he has found these to be the areas where he can make most difference for his clients.
What are your career highlights?
Tim has been exposed to a lot of cutting edge areas of law throughout his career, he worked on one of the first Housing PFI contracts to ever be closed, he was on the opposite side of one of the first ever pre-pack administrations, he has taken a case to the Court of Appeal and was involved in the immediate aftermath and subsequent 5 years of the Grenfell tragedy for one of the corporate core participants.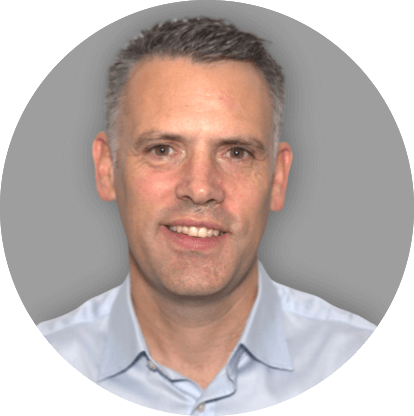 Practice Areas
Commercial
IT
Construction