Andrew Bowman
Private Client Solicitor
Where are you from & what jurisdictions are you qualified in?
Born in Swansea, Andrew grew up in north-west London where he now lives.
When did you qualify as a lawyer and why?
Andrew qualified in November 1992, fascinated by the operation of law and its potential to help people.
What's your background?
After secondary education in London, Andrew graduated from the Hebrew University of Jerusalem in international relations and Chinese studies followed by a masters degree in Chinese Politics at SOAS in London. He worked in international trade in Israel and China for over a decade before qualifying as a solicitor in England after training in a large City of London firm.
Which areas of law do you specialise in and why?
Andrew gravitated to Wills, estate planning, probate and lasting powers of attorney and Court of Protection work because of their human interest and the opportunity they afford to make a difference to people often at difficult times in their lives.
What are your career highlights?
Every case is different as every person has their own story but even after 30 years, Andrew's biggest highlight is when a client expresses reassurance and appreciation for his efforts.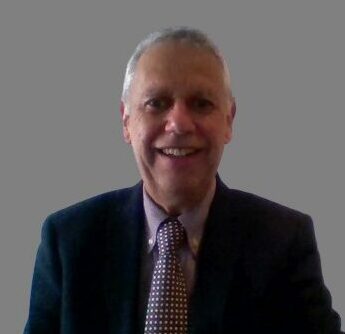 Practice Areas
Wills & Estate Planning
Trusts
Probate
Estate Administration