Peter McLean-Buechel
Construction Solicitor
Where are you from & what jurisdictions are you qualified in?
I am from Poole in Dorset but have lived and worked in London and the South West having now set up home in Ayrshire. I am qualified as a Solicitor in England and Wales.
When did you qualify as a lawyer and why?
I qualified as a solicitor on 1st November 1986 having completed my studies in Jurisprudence at Oxford University and solicitors finals at Guildford Law School; it seemed like a good idea at the time and with the consultancy model of practice provides a stimulating occupation thirty something years later.
What's your background?
I am the first generation of my family to enter the legal professions (my ancestors were for the most part engineers or involved in agriculture) but having a natural aptitude for languages, picked up legal terminology fairly easily and have no problem in providing a digestible translation for clients.
What areas of law do you specialise in and why?
I pretty much specialised in construction litigation from qualification in the City of London, being handed big cases from my supervising partner from the outset, moving on to assist in the establishment of a construction law capability in another large London practice and settling in Exeter to establish a construction practice with a local partnership.
My main practice area is contentious construction, alongside non-contentious advice on contracts and project documentation.
What are your career highlights?
Being in the position to help those on the wrong side of unjust treatment has been a constant theme and highlight to my career in the law.
I have worked at all levels for those involved in in the building and civil engineering process from funds, employers, engineers, architects, surveyors, contractors and sub-contractors to assisting arbitrators with legal issues arising in their arbitration of construction disputes.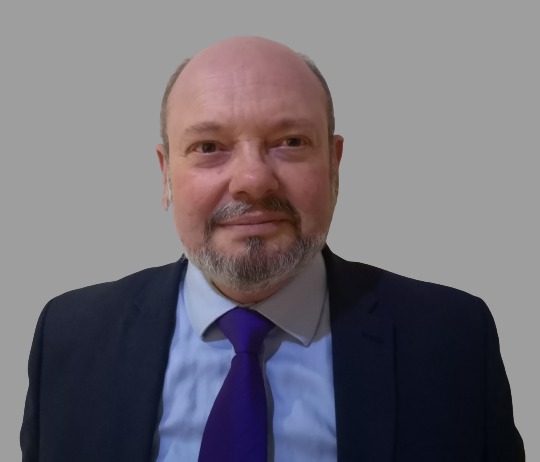 Practice Areas
– Civil Litigation
– Dispute Resolution
– Commercial Property Disputes
– Construction Law