Hannah Durston TEP
Private Client Solicitor
Where are you from?
I live in Newquay, Cornwall having qualified & spent the first 12 years of my career in Kent.
When did you qualify as a lawyer and why?
I qualified in September 2011 to help people, often in a difficult time in their lives.
What's your background?
Born in Cornwall and school-educated in Dorset, I then graduated from the University of Southampton with a degree (BSc) in Psychology before deciding on a career in law. I undertook the law conversion course at Kingston University followed by the LPC in Guildford, before moving to Kent to start my training contract in 2009. I made the decision to move back to my roots in June 2021.
Which areas of law do you specialise in and why?
I specialise in Private Client law – Wills, Powers of Attorney, trusts, estate planning, capital tax advice, Probate/estate administration & Court of Protection. My key skill is the ability to communicate with many different clients, from all stages of life and backgrounds, to explain complex aspects of the law in a way that is simple to understand and relevant to them. I get joy from providing quality bespoke advice to people to help them achieve their objectives. I always approach scenarios with an open mind and an empathetic mindset, as often my services are required following a significant life event.
What are you career highlights?
Kent Law Society Junior Lawyer of the Year 2015!
It is rare to have 'notable cases' in my area of law, however I have personal highlights which centre around getting good outcomes for clients. One which springs to mind is successfully acting for an Attorney under an EPA in Court of Protection proceedings to ensure his father's living arrangements were in accordance with his wishes, rather than the local Council's.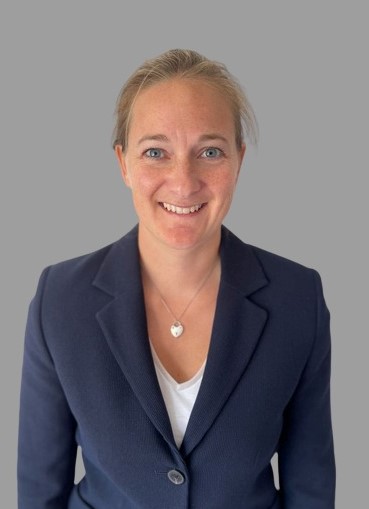 Practice Areas
Private Client
Wills
Powers of Attorney
Trusts
Estate planning
Capital tax advice
Probate/estate administration
Court of Protection